26 May

SCULPTING THE PERFECT SELFIE
Let's Face it!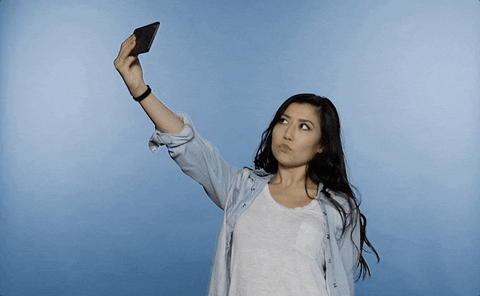 Everyone is always in search of that perfect selfie without using all of those photo filters. The constant correcting of noses, chins, lips, I see it all the time!
So I want you to go ahead and ask yourself these questions:
– Do you want to restore a more youthful, healthy appearance to your face?
– Are you looking to achieve the beautiful, chiseled contours and structure found in many Hollywood faces without surgery?
If so, face sculpting may be the exact solution you need. So let's get down to the logistics. FIRST– Let's take a look at what goes into creating the perfect selfie – Non-surgical facial profile balancing.
Let's Talk Face Shapes:
There are 9 different types of face shapes.
Oblong
Oval
Square
Rectangular
Diamond
Triangular
Inverted Triangle
Circle
Heart
Your face shape plays a huge part in respect to beauty. In fact, many people actually don't like their face shape, feeling it is too round, square or is ruined by asymmetrical features (with symmetry proven to be a key factor in perceived attractiveness).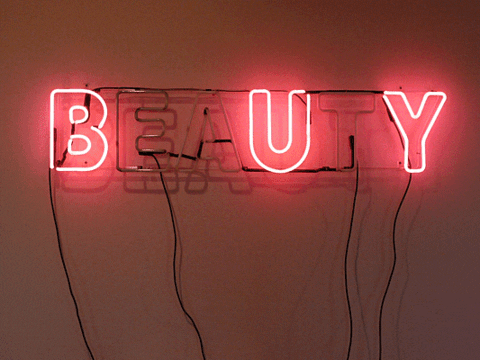 Any face shape can be flattered and rejuvenated by more sculpted cheekbones and a sharper jawline.
However, facial sculpting is one of my specialities in Dallas, TX and I work with you to move towards your desired face shape using dermal fillers and PDO Threads.
So, what is non-surgical profile balancing?
Profile Balancing uses several different procedures in combination, to balance the features of an individual, especially the profile. This is where a back-set chin is re-harmonized in the correct ratio to the nose and lips, therefore, balancing out a side profile. You should check-out my real patient results for examples.
What's my Process?
I use the popular "E -plane" tool or "Ricketts line" to assess the patient's face and develop a treatment plan to harmonize the side profile which will allow me to create the perfect non-surgical profile balance.. While I'm evaluating you, I'll let you know exactly what your needs are whether it may be a little more chin projection to balance your nose or a better jawline to balance to create additional balance to the face.
This treatment combination has the ability to give my younger patient's in Dallas, TX, who genetically lack a straight nose or strong chin a beautiful side profile and for my more mature patients, it re-creates their youth.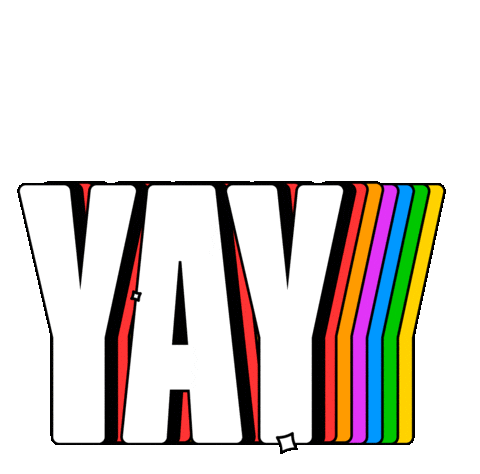 For the Nose-
I inject 3 points on the nose to straighten the Dorsal and lift the tip of the nose. BUT WATCH OUT– the nose is a high risk area to inject and should be performed by an experienced injector only. I choose to use a HA filler because of its reversibility. When it comes to needing a more forward or downward projection of the nose I like to use a calcium hydroxyapatite filler called Radiesse or a HA filler such as Voluma or Lyft.
For the Chin- A chin augmentation can slim the face and elongate the jawline creating more balance. I love to use fillers to lengthen the chin and PDO threads to boost collagen and sculpt the jawline. To be honest, I could go on forever about the diverse technique but the truth is every patient is different and has varying needs for their face.
What are the Perks?
Immediate improvements
No surgery or downtime
No anesthesia required (just a topical anesthetic)
Safe and effective for most patients
Lower up-front cost than chin implants
Lower up-front cost than a nose job
Effects wear off on their own