26 May

LIP REHAB
Lips, they are all the rage these days especially after the infamous Ms. Kylie Jenner used hers' to introduce herself to the world. Women everywhere are wanting to enhance their lips to get the perfect pout that every girl dreams of and every guy loves.
Unfortunately, far too often than I'd like to admit, we're seeing over-filled, misshaped, puffy duck lips which sometimes isn't even because an injector was doing it incorrectly. It's because over time, lip filler migrates and there's just nothing you can do about it.
What's Migration?
Migration can mean a number of things in the aesthetic industry. When we refer to migration and lip fillers, this can be presented a number of ways, from a puffy upper lip, to the lack of a defined border between the lip edge and above and/or below the lip border.
That's where I come in. As a Dallas, Tx lip injection specialist I created what I like to call "lip rehab." It's exactly what you need for correcting misshapen, overfilled lips.
Let me break it down for you. Lip rehab consists of two to three visits. We'll use a dissolver which is a human recumbent version of the enzyme called hyaluronidase (hylenex).
"A What?"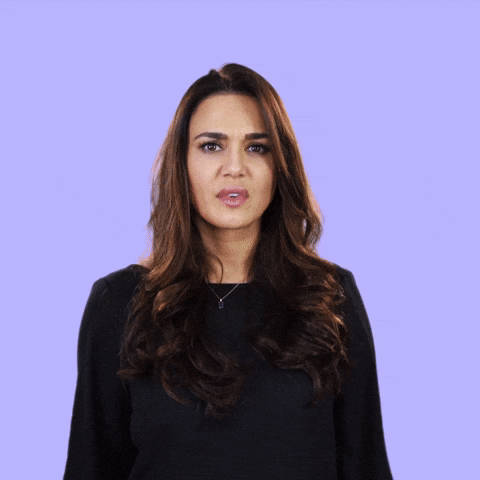 Simply put- we'll inject an enzyme that will break down the filler so we can start fresh!
It may require 2 lip-filler dissolving sessions that we'll space 2 weeks apart. First visit, we take photos, develop a treatment plan and dissolve your current lip filler. But the final session will be your favorite. It's where we get to refill the lips, giving you the lip-pout of your dreams. I'll be using a high-tech HA filler that is selected specifically for your lips because as you know–no two faces are the same. What's great for your friend, may not be what works for you.
Not sure if you need Lip Rehab?
No worries–I've laid out a few examples to help you see just what I mean.
Now some of these go beyond the incidental lump or bump. These are the quintessential lip fillers gone wrong.
Believe me–they are easy to spot.
The "Duck Lips" – overly projected upper and lower lip pair- sometimes seen with filler migration into the white roll above the upper lip and outside the borders of the lower lip. When the patient puckers their lips migration will easily show.
The "Jellyfish Lip" – HA filler found to be injected deep into the wet mucosa causing chronic edema of the upper lip and is often visible when the patient smiles or catches on teeth. Resembles clear jellyfish.
The "Marge Simpson lip" – overfilled upper lip that lacks border definition marked by filler migration into the white roll. Often hard and shiny in appearance and lacks any resemblance of lip lines.
My favorite lip shape?
It's undetectable amongst the Dallas socialites.
It has a flipped out flat profile with medial height, highest at the cupids bow and fades laterally. Delicate and Crisp borders are essential. As a Dallas lip filler specialist, I achieve these results by combining carefully selected HA filler and sometimes PDO threads.
As always, I'm here to help, so if you still aren't sure it's for you–go ahead and book a consultation and let's decide together.